Here at Blue Dinosaur we believe in making a difference, whether that's in the health food aisle at your local store, or to Australians in a bind. It's a huge privilege for us to be able to offer the community that needs a leg up during a difficult time one of our tasty and nutritious products.
Foodbank is Australia's largest food relief organisation, operating on a scale that makes it crucial to the work of the front line charities who are feeding vulnerable Australians. Foodbank provides more than 70% of the food rescued for food relief organisations nation-wide.
The Numbers: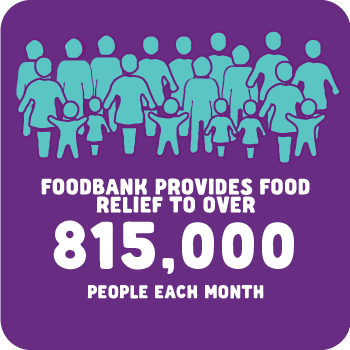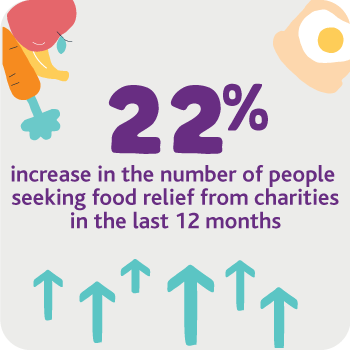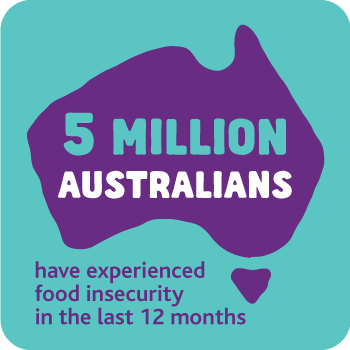 So far in 2019 we have donated over 4,400 boxes of bars (52,800 bars to be exact!) and we will be making another delivery before Christmas.
If you would like more information on Foodbank, or to find out how you can help, click here